I haven't posted much yet on account of a few reasons, none of which are "there isn't anything to talk about".
Matches
Matches haven't been enough to keep me busy. While the local season doesn't pick up until March/April when most of the area outdoor clubs have their opening day, there have still been fewer IDPA matches available than usual, and I know because I've shot both of them. Arnold Rifle and Pistol Club (ARPC) just sent out the registration notice for their February IDPA match which will bring the running total of 2021 IDPA matches up to 3, if the weather cooperates. I've already posted my match report for the January IDPA match at ARPC, and will be posting the one for the February IDPA match at the Range St. Louis West (RSTLW) as soon as I can wrap up the unintentionally short video.
Training/Practice
Unfortunately, my training and practice regimen hasn't been keeping me busy either. Frustrated with my results at the 2020 Sheepdog CCP Championships, I've switched to Carry Optics and am using the break as a little "vacation" from the serious, high pressure effort, of chasing bumpable CCP victories, and am trying to reconnect with the joy of shooting. So far it has helped, and I think it might be working. I'm having a blast spreading the sparkles (red dot + astigmatism) around, and I think I'm picking it up fairly well.
Things change a bit tomorrow though, as I begin preparing for the Gulf Coast Championship which, coincidentally, will be my first Major Match in Carry Optics.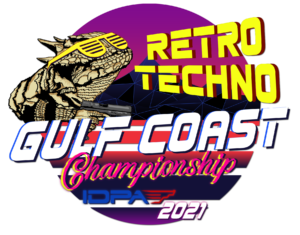 Gateway IDPA
Gateway IDPA is the current iteration, and the ONLY iteration with meat on it's bones, of a concept that has been incubating for the last few years. Originally conceived out of a number of disparate, but very similar, ongoing conversations with area shooters, a perfect storm of opportunity and need has finally kicked this idea in the pants.
The primary unifying theme of Gateway IDPA is a celebration of our regional shooting community, and the people that make it what it is. We are lucky in this region to have people who are very interested in supporting and growing the sport, encouraging community and fellowship across skill and participation levels, and helping each other set and reach goals in the shooting sports.
GatewayIDPA.com will be an online, self-managed, and nearly unrestricted community for regional shooters. It will have tools for planning out a competition schedule, soliciting volunteers for match directors, participating in community events like online training, and planning outreach. With 2A and Shooting Sports supporters facing increased scrutiny and unwarranted silencing in main channel social media, it is our collective hope that right now is the right time to return to the roots on online communications to better serve our sport and our people. THIS has bit into my time in a BIG way.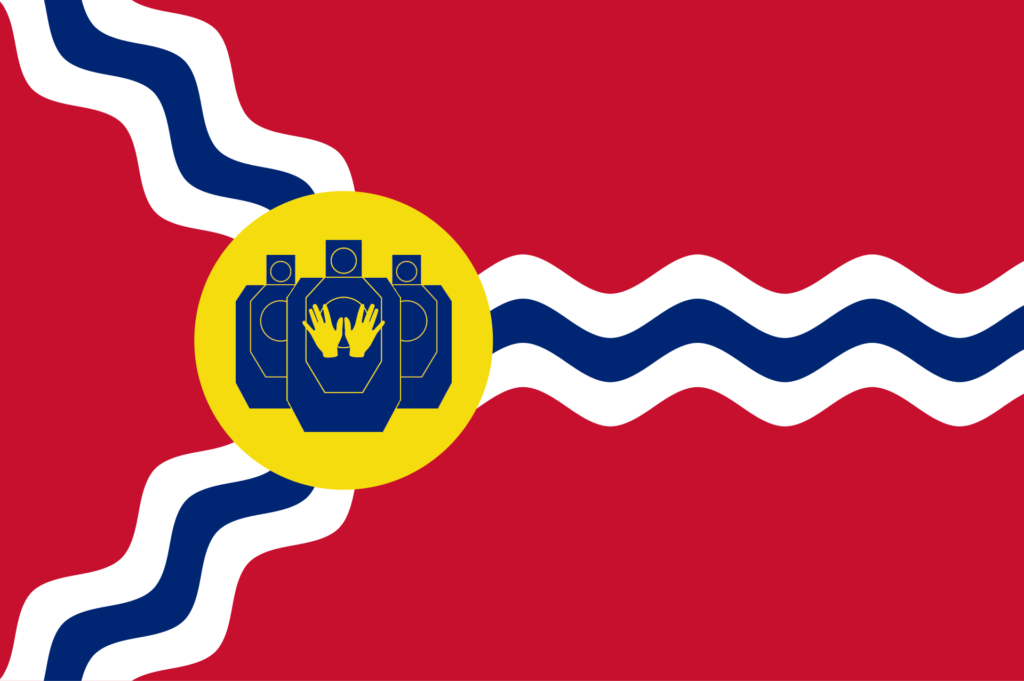 Keep an eye out for an "official" launch date soon!
Planning
Perfection is the antithesis of authenticity

Willie Garson
Another huge time sink for me has been really planning out what I want to do with this site that will help me achieve my shooting goals. It's been easier to work on other sites, or literally anything else, than to hammer through that and try to come up with the right answer there. I've decided to just throw things against the wall to see what sticks.
If you have an opinion about what you'd like to see or read, please let me know. I'd love to hear it.