Last Friday I participated in a discussion with Rich Brown, Co-Founder of the American Warrior Society, Co-Host of the American Warrior Show Podcast, Retired Marine, Competitive Shooter, and aggressive collector of many more honorable descriptors and accomplishments. He hosts a a weekly live-stream interview segment that he calls "Coffee with Rich" and I was humbled to be invited to participate. Both of us being Gulf War veterans, and it being the 30th anniversary of the ground campaign, Desert Storm dominated the conversation.
Nearly 2 hours later, we had almost completely covered the events that transpired on the evening of January 29th, 1991 during the First Gulf War as chronicled in the excellent book by David J. Morris, "Storm on the Horizon: Khafji – the Battle that Changed the Course of the Gulf War", a night that ultimately cost us the lives of 11 Marines in a few short hours.
You can watch the conversation on above or by visiting the original post on the American Warrior Society facebook page (like and follow too!), and soon on the Coffee with Rich YouTube Channel.

If a podcast is more your thing, then visit the American Warrior Show page, or better yet, subscribe to the American Warrior Show podcast using your preferred app.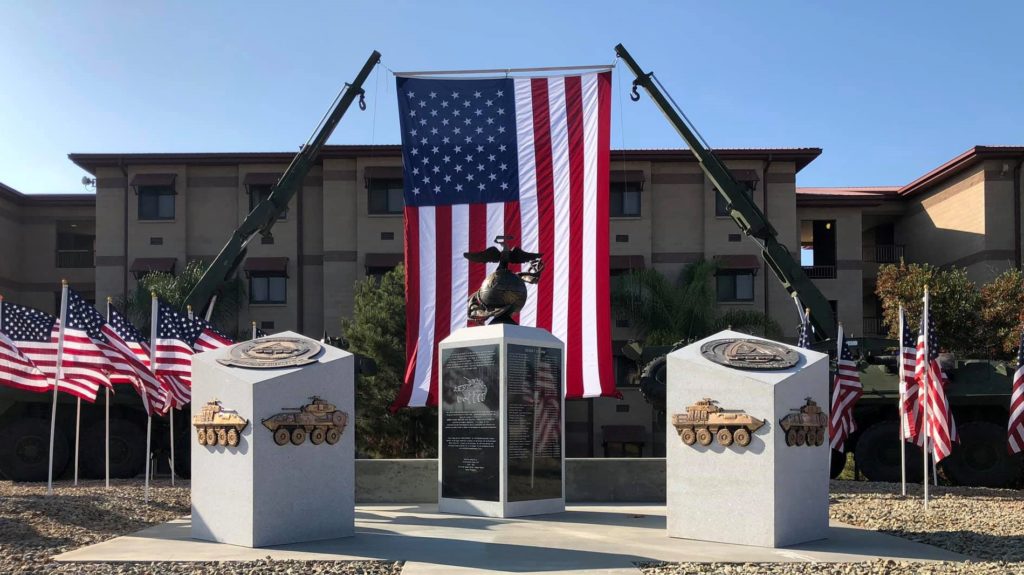 I'm hoping to get back together with Rich at the end of April to finish up/correct some conversation about that night during operation Desert Storm, talk about the L.A. Riots, JTF-6, and Operation Restore Hope in Somalia, and maybe even talk about competitive shooting and the state of the world.

Stay Tuned!